Join us as we present
"API Management - How does it fit into your enterprise integration strategy?"
Curious about API Management? Learn more today!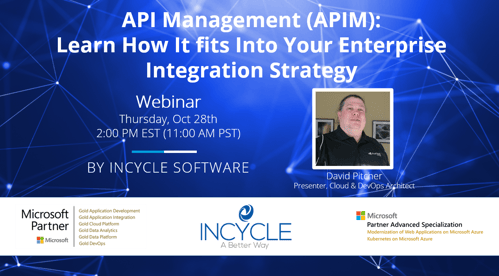 Join our team of experienced professionals as they deliver an in-depth and practical APIM presentation covering the following key topics:


What's an APIM program and why are they important?
How do you operationalize API management?
APIM integration tips and strategies
API Discoverability
API Security
Managing API consumption
The path to a meaningful APIM implementation is easier than you think!

Learn API Management Today!