Together, we move your business forward.
InCycle partners are established leaders with modern and innovative solutions. No matter the size of your goals, together with our partners, we deliver results. Combined, we put world-class thinking and top-tier technology at your service,. It's collaboration designed to help your business compete, differentiate and grow.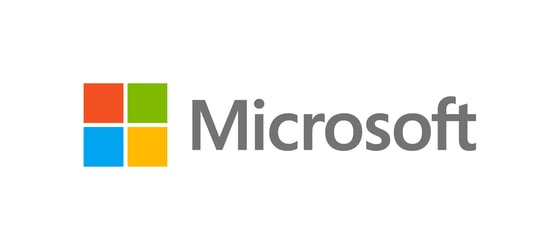 As a leading Microsoft Azure Partner, we enable companies to maximize competitive advantage by modernizing apps, infrastructure & practices. . We provide thought leadership and "Accelerators" (technology and hands-on professional service) to help customers quickly and strategically adopt Azure, leverage data, develop new applications, and modernize existing applications.


Building on our industry expertise and long standing partnership with Microsoft, InCycle is one of only a few select partners that have achieved GitHub Verified status. Under this partnership, we help customers implement changes to their software development process, culture, and more.

By partnering with OpsHub, we help customers realize a faster time-to-value. For example, we leverage a out-of-box OpsHub integration and migration solutions to help customers accelerate DevOps modernization from legacy tools with zero downtime.



As a Red Hat partner, we help customers who need to co-mingle Red Hat Enterprise Linux, OpenShift, Ansible and Windows applications and workloads on Microsoft Azure.



As a leading Azure Data & AI partner, we felt is was imperative to partner with Databricks as it's optimized for Azure and tightly integrated with Azure Data Lake Storage, Azure Data Factory, Azure Synapse Analytics, Power BI and other Azure services. Databricks helps customers store all their data on a simple, open lakehouse to unify and secure analytics and AI workloads. Together, Databricks and InCycle are transforming customers into data-driven enterprises.

Modern requirements allows your team to take any approach to creating requirements. Purpose built authoring tools allow customers to connect existing requirements or author new requirements in an existing Azure DevOps project. As a partner, we help customers implement Modern Requirements software.. Commonly served industries include healthcare, banking, insurance, defense and product engineering.