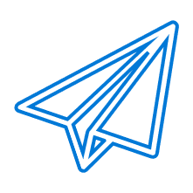 Lift and Shift or re-hosting is a migration strategy that minimizes additional development costs while optimizing cloud hosting options. Lift & shift is popular because its relative simplicity and speed to cloud adoption.

This migration strategy involves moving your existing applications or services to Azure-based virtual machines, with an operating system and network configuration that matches (as close as possible) the current on-premise environment.

A successful lift and shift migration takes advantage of the infrastructure benefits and management features of the cloud, while minimizing the both the migration cost and decreasing the time required to complete the migration. If speed and cost are your primary drivers, then lift and shift migration model is the right choice.
Note, identifying the best lift and shift candidates from a portfolio of applications requires analysis and an opportunity assessment. InCycle cloud architects will filter which applications will be easiest and most cost effective to quickly migrate to Azure.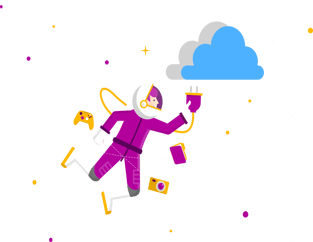 Most businesses are turning to the cloud to achieve maximum flexibility and efficiency. However, many have significant infrastructure investments and are compelled to take advantage of it. Others have regulatory reasons for keeping certain assets on-prem and behind their firewall. Regardless of the reason, InCycle will help you choose the migration path that's best for you—and that includes not necessarily moving everything to the cloud.

For Hybrid scenarios, our cloud experts will implement a plan to optimize your existing infrastructure, ensure security and compliance, and establish a common environment for application development. For many, a Hybrid approach is the best path forward