Microsoft Solution Assessments
Funded by Microsoft. Delivered by InCycle.
The Microsoft Solution Assessment (formerly Cloud Economics) program is designed to provide customers with information necessary to evaluate cloud migration readiness and strategy. Utilizing a modern tools to collect and analyze customer data centers, apps and infrastructure, combined with a proven business value approach, InCycle will complete an analysis, provide recommendations and deliver a prioritized cloud migration strategy and roadmap to match business outcomes.

NEXT STEP

Meet with a Solution Assessment program expert and discover how we can help you achieve your goals. Sign-up for an introductory call today!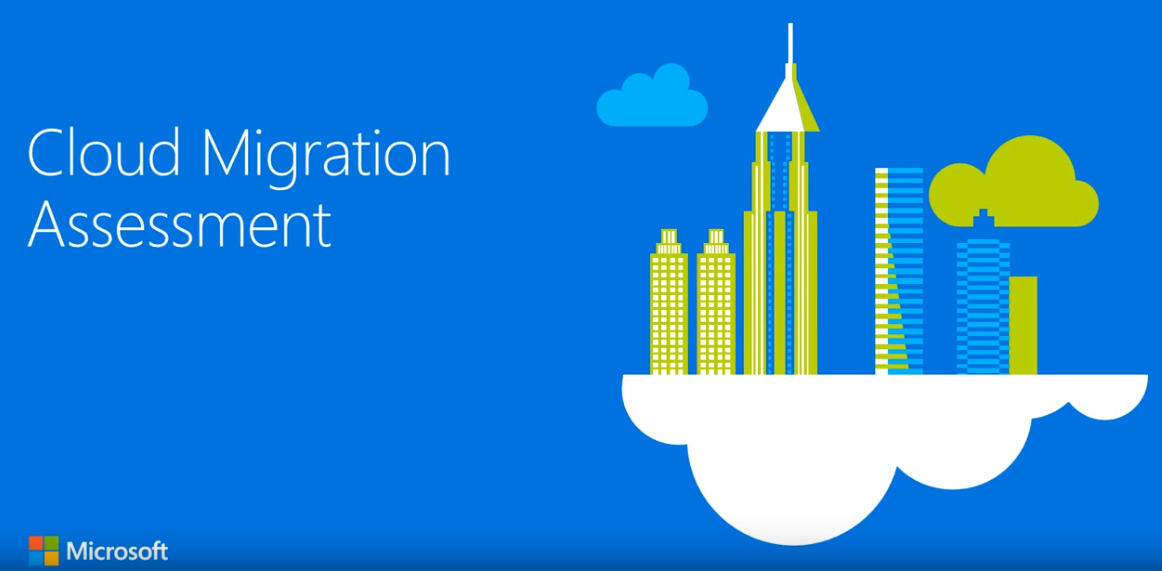 There is always a better way!