Exclusive Virtual Event:
GitHub & Azure DevOps
Better Together?

Tuesday, May 31, 2022
12:30 PM EST (9:30 AM PST)
You're invited to join us for a semi-private GitHub & Azure Devops presentation featuring industry experts Nick Patterson, GitHub Enterprise Solution Specialists, Kenny Young, Microsoft Innovation Specialists and InCycle's Karol Deland, Senior DevOps consultant, to discuss adoption benefits and strategies to using GitHub/Azure DevOps for modern software development.





With Microsoft acquiring GitHub, many teams struggle to understand whether to adopt GitHub or Azure Devops, especially if there is already an investment in Azure DevOps (or TFS). While we'll surface the strengths of both platforms, we'll also present a 3rd option, the integration of both platforms. Join us March 16th to learn the best strategy for your team!

Discussion topics include:
Why did Microsoft acquire GitHub?

The value of using GitHub today - how is it different?

What is the best tool for each phase of DevOps?

Tips and strategies for successful implementations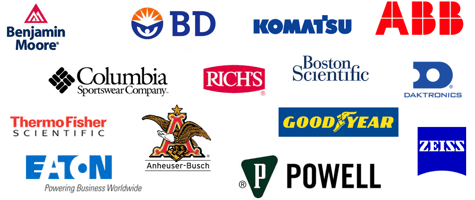 There is always a better way!